Individual, Business, Trust & Estate Tax Returns Schedule Today (760) 618-1099
North County's Professional Tax Preparation Services

Preparing a tax return and finding legal ways to pay less tax are totally different processes. Our goal is to find ways to reduce your current and future tax liabilities. Most firms simply prepare taxes – we do a lot more!
Why choose San Diego Tax & Financial Associates to prepare your tax return?
We are Enrolled Agents – Enrolled Agents are the only federally licensed tax practitioners who specialize in taxation and also have unlimited rights to represent taxpayers before the IRS.
We Offer Advice – Most tax preparers are just that – tax preparers. They prepare your return and send you on your way. We take time to educate our clients on ways to reduce tax liabilities.
We Provide Audit Representation – Our office is open year-round to support your tax needs. If you receive a notification from a tax agency, we are here to support you.
We are Experts –Individual, Business, Estate and Trust tax returns are our focus. We know the ins and outs of proper tax preparation for all entities.
We are Affordable – We have an excellent reputation for fair pricing and adding value to our client's tax situation.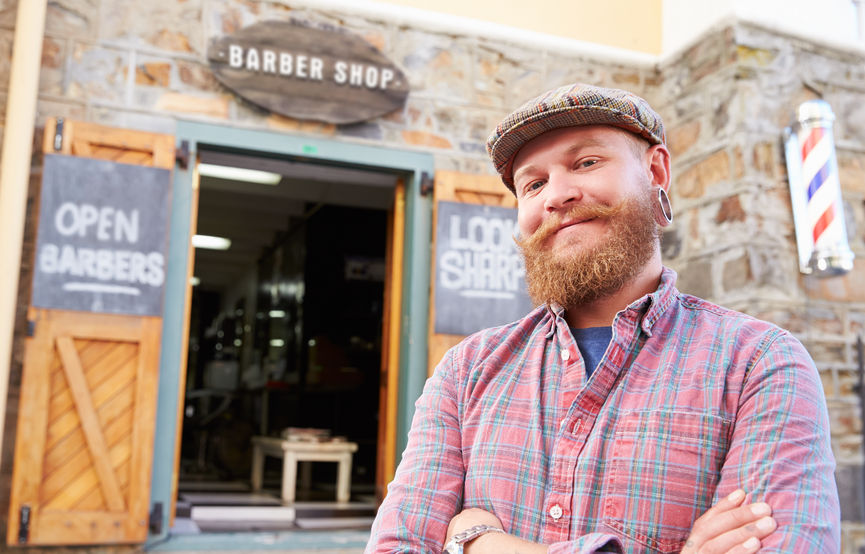 Business Tax Returns
We are specialists in tax planning and preparation for small businesses.  Whether you are an S-Corp, LLC, Partnership or Sole Proprietor, our goal is to help develop tax strategies which keep you out of trouble and prepare an accurate return.
Contact us today to schedule a consultation.  We will answer your basic questions and show you specifically how we add value to your tax situation.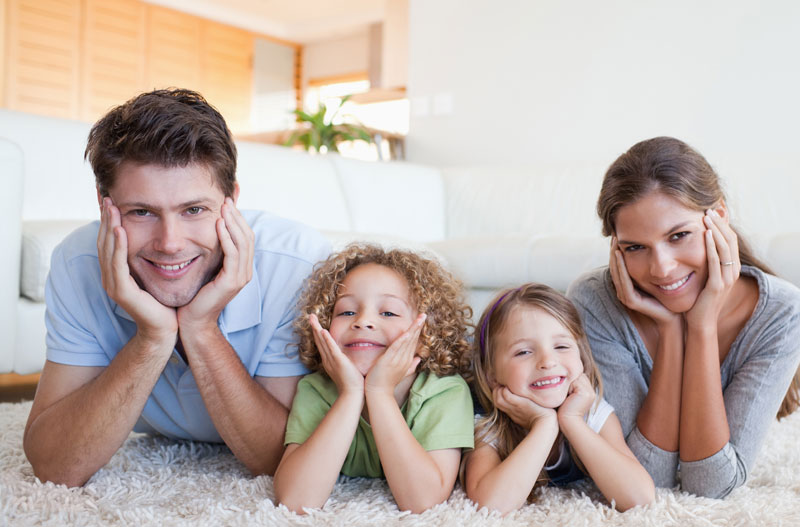 Individual and Family Tax Returns
Have questions about your tax return?. Want more than just a tax preparer?  We do more than just prepare your tax return.  We provide advice to help you reduce future tax liabilities and help you better understand your tax situation.  The more advanced your return is, the happier you will be you found us.
Schedule an appointment today and discover what others have: a warm professional tax office that offers knowledgeable professionals, reasonable prices and useful advice.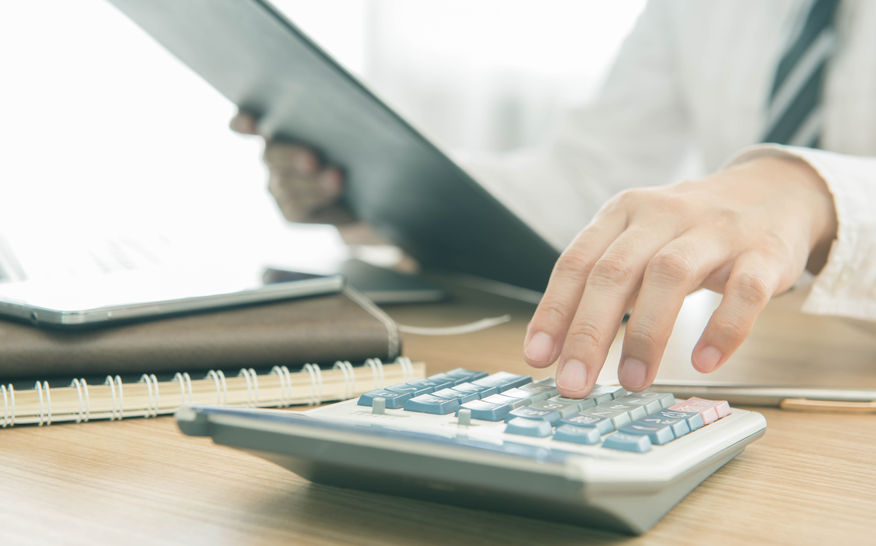 Estate & Trust Tax Returns

If you are handling the affairs of an Estate or Trust, it is very important you work with knowledgeable professionals.  You have been placed in a Fiduciary role which requires prudence.  Our professionals are skilled at Estate & Trust Tax Preparation and more importantly, assisting you in meeting your fiduciary responsibilities.
Call our office today for a consultation.  We will discuss your situation and answer some of your basic questions.  You have been handed a challenging task…we will help guide you through the tax aspect.
Have Tax Questions? Call Us Today (760) 618-1099
SCHEDULE AN APPOINTMENT TODAY!
It is important to us that your taxes are prepared correctly and that we provide advice to help you in future years.  We enjoy long-running relationships with our clients and believe exceptional customer service and communication with our clients to be crucial to our success.