Important Note About Scheduling Your Tax Appointment
#1 – Thank you for being our client.  Without you, we do not exist.
We are forced to adjust our scheduling this year and are hopeful you understand why.
Most tax returns are taking additional time to prepare this year.  There are many new items this year – Advanced Child Tax Credit Reconciliation, 3rd Round Stimulus Payment Reconciliation, Dependent Care Tax Credit, PPP Loan Forgiveness, Pass-through Entity Tax Election, and much more.
Some of you have none of these items – Many have several.
We are no longer able to take pre-scheduled appointments.  However, we will still prepare your return and review it with you.  We are asking for a little flexibility so we can accommodate everyone.
Please upload (link is below) or deliver your Tax Organizer(s) and documents to our office, and we will get to work ASAP.  We will reach out with any questions.  Once complete, we will send you an email indicating the return is complete and provide a digital copy for your review.
If you have specific questions after reviewing the return, send your tax professional an email asking for a time to review.  We will schedule a 15–20-minute call to review and answer your questions.
We ask the following:
Complete our Tax Organizer 100% (link is below).  If an item is not checked, we need to reach out for clarification.

If you have rental properties or self-employment income, please complete our Rental Property and Self-Employment Tax Organizers.

We do not need supporting documents like receipts.  We only need official tax documents (W-2's, 1099s, etc) and the tax organizers.  The organizer will direct you to what other items may be required. There is a spot to input charitable contributions, DMV fees, medical expenses, etc in the organizer.  We just need the amounts.

If you have an LLC or S-Corp and are profitable, we require your information before March 1st.  These are big changes this year, and we need time to analyze your income statement by March 15th, whether you file by then or not.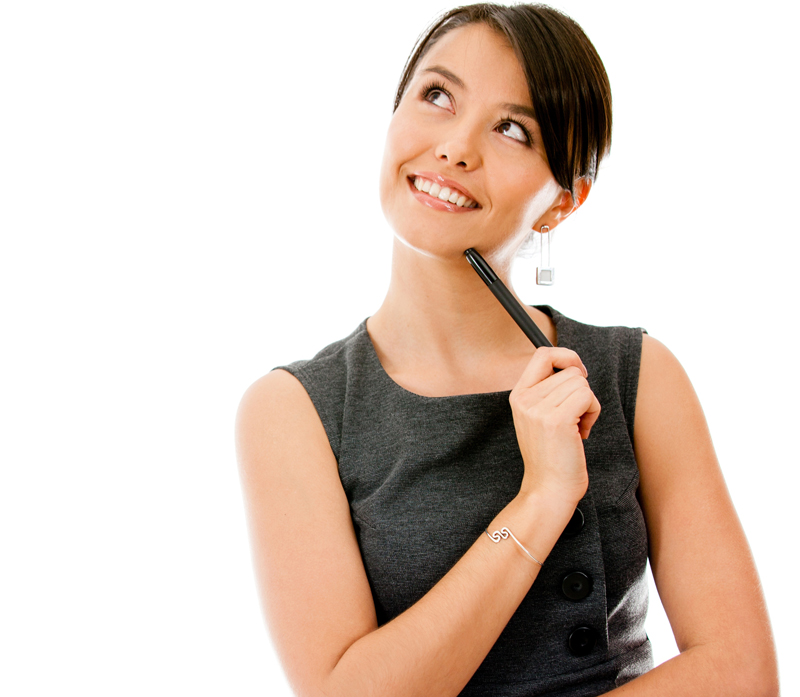 Again, thank you for being our client.  We are working hard to ensure everyone gets their returns completed on time.  Thank you for your understanding.
If you have questions, please send an email to info@SDTaxPros.com.
Sincerely,
San Diego Tax & Financial
Link to Vault – CLICK HERE
Link to Tax Organizers – CLICK HERE